Our designs are the result of our travels, discussions, suggestions, our desires and our curiosity.
The pace of the year is set by two majors collections developed around a theme.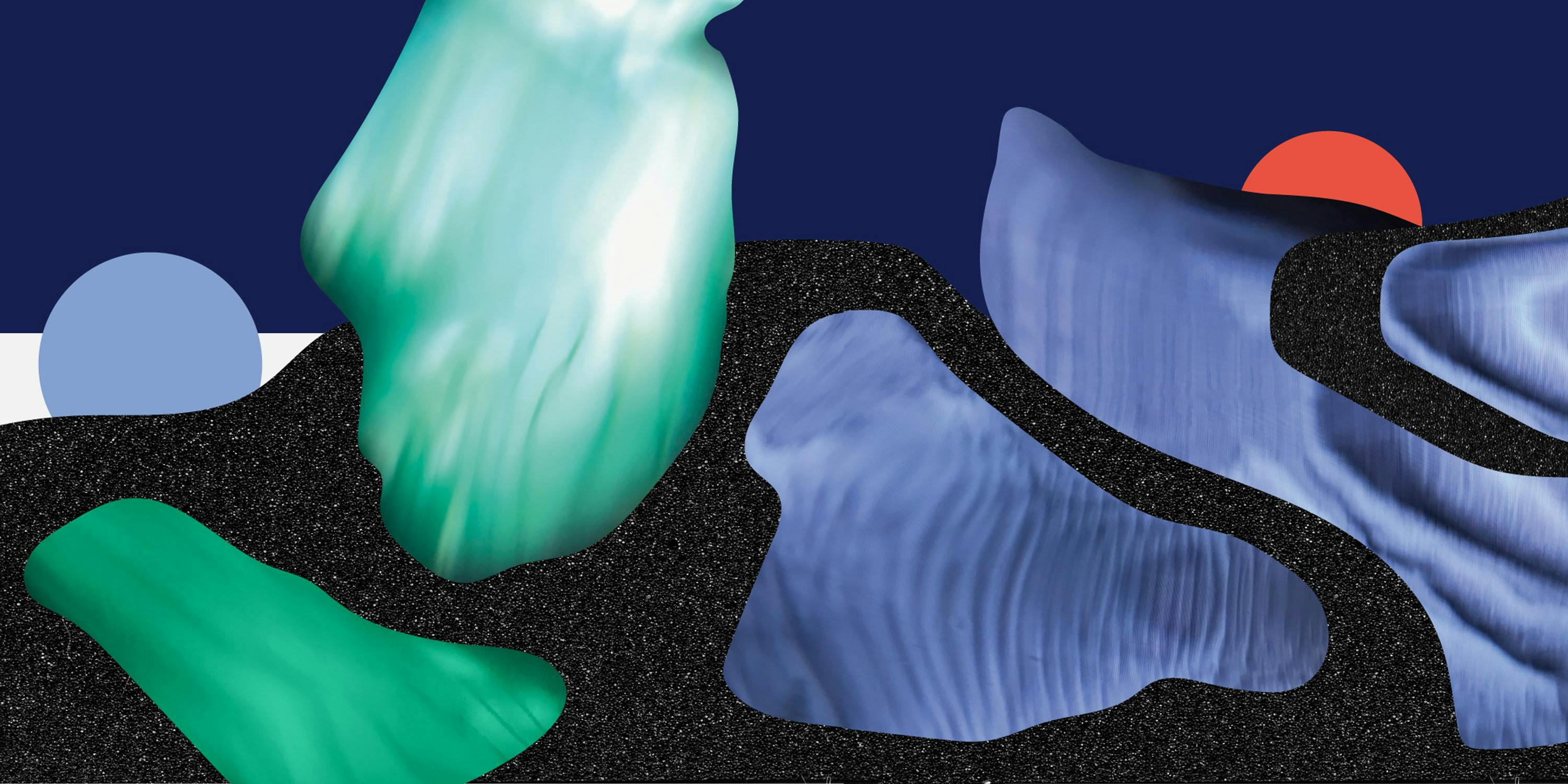 This year, Tigre Paper is celebrating the 50th anniversary of the first step
on the moon with a collection of notebooks dedicated to space. With lighting effects, suspended forms, shadows, distortion of everyday objects and sci-fi movies, we invite you to explore new territories, new realities.
Infinity is now at your fingertips.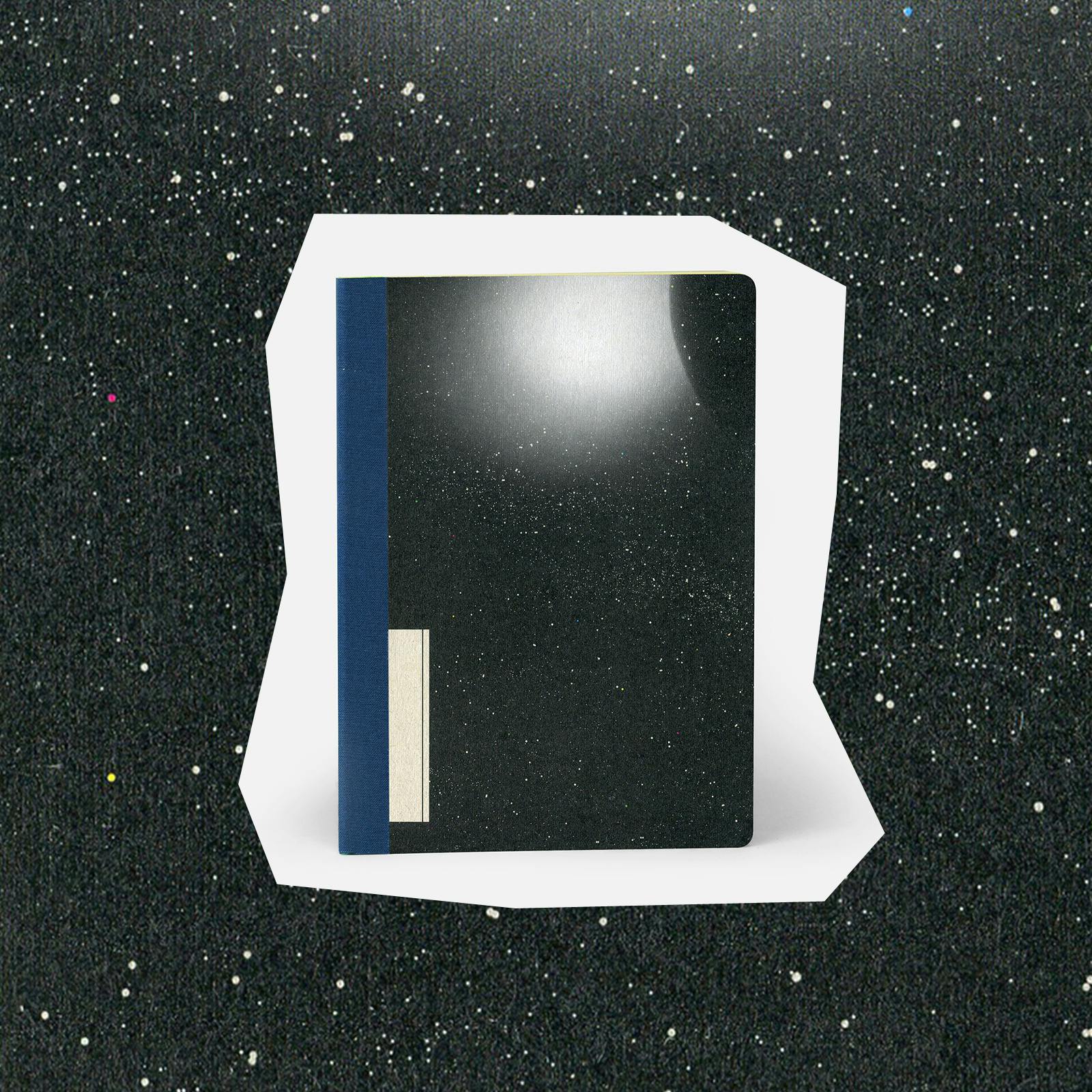 THE HUBBLE NOTEBOOK
Hubble is inviting us to put on our little mental telescope
and see beyond what we can guess with our naked eye, beyond the stars.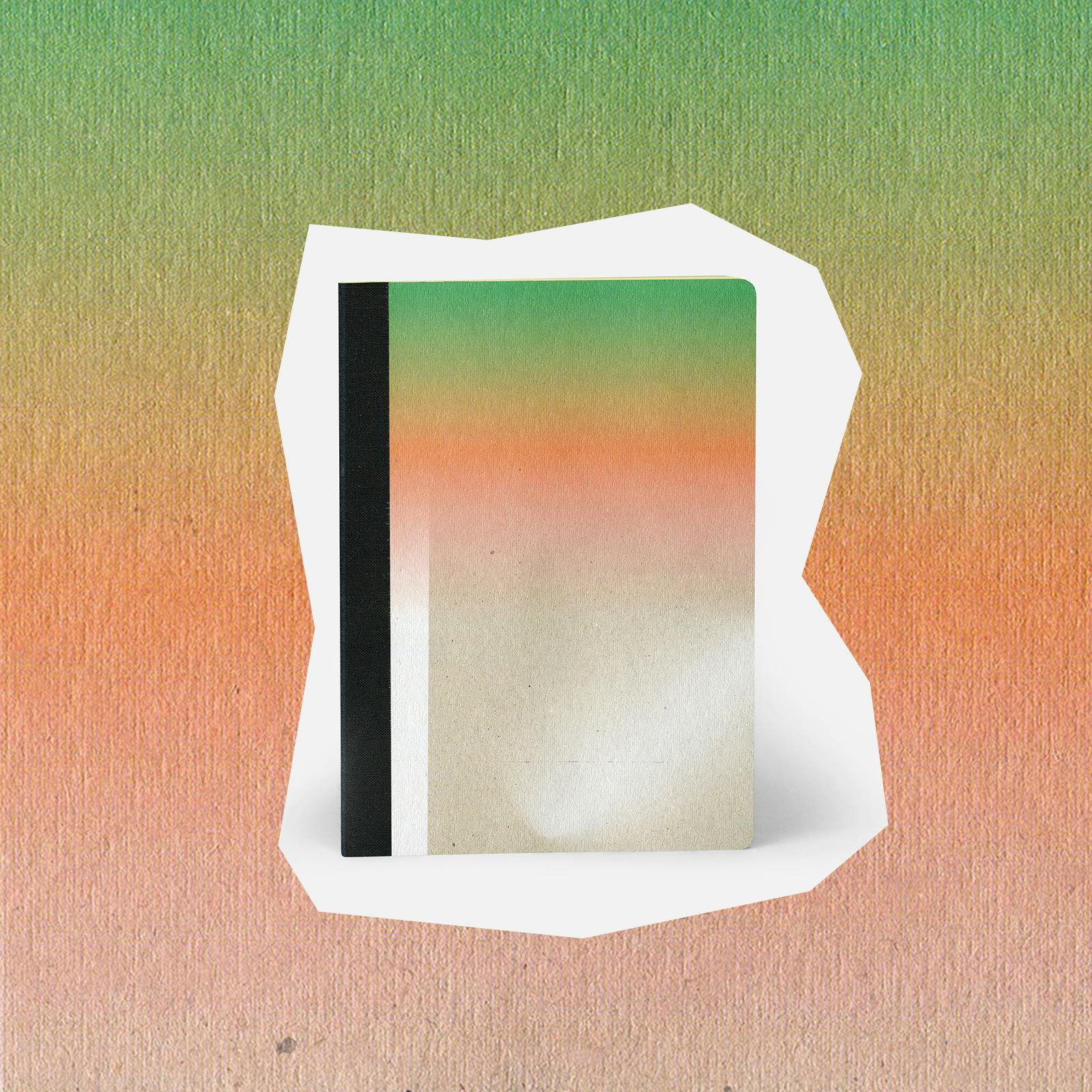 THE KOUROU NOTEBOOK
Kourou takes us to the Ariane rockets launch pad, where, as on a blank page, everything is still possible.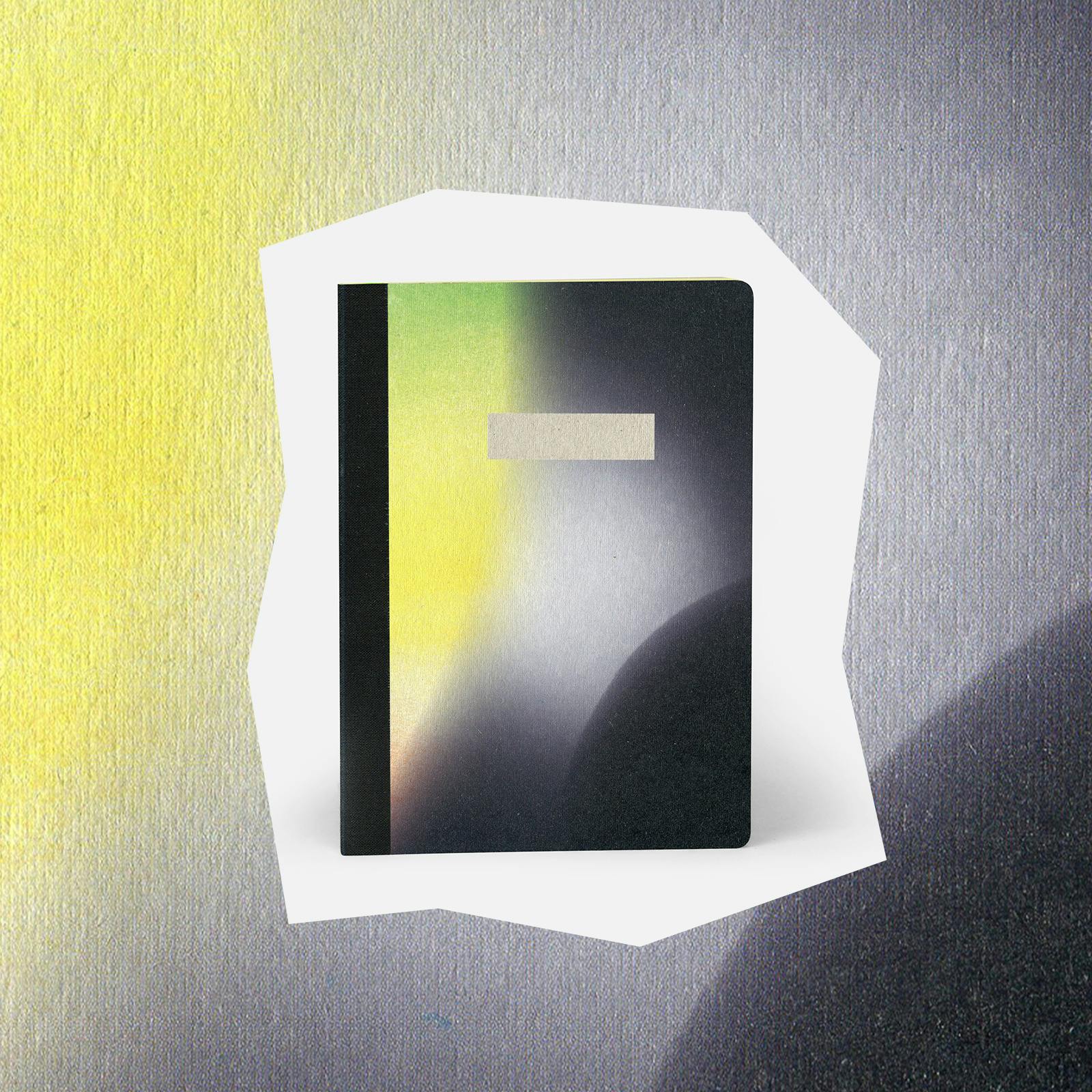 THE MERCURY NOTEBOOK
Mercury is reminding us that the planets are drawn in the void
only with a few flashes of light.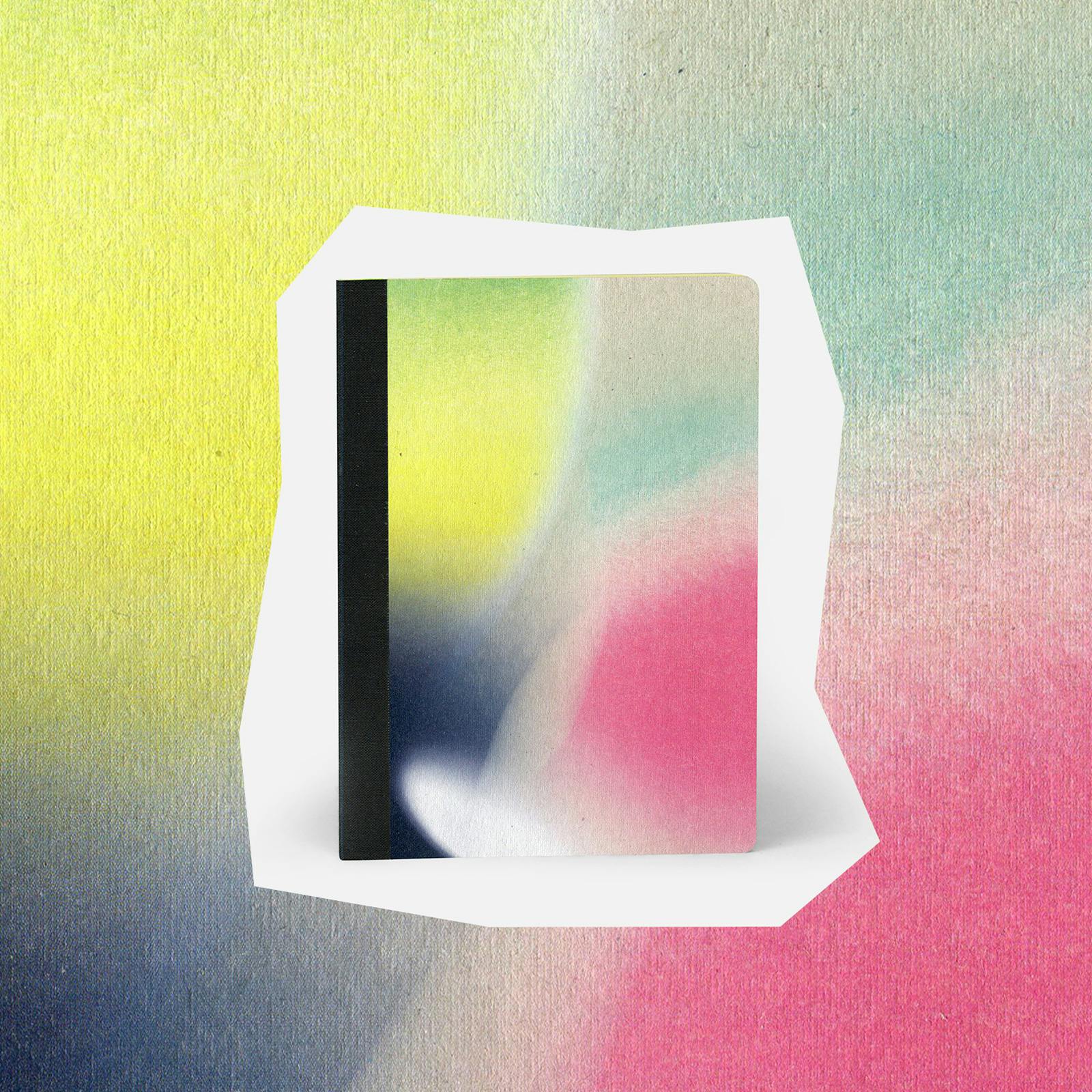 THE HELIOS NOTEBOOK
Helios dazzles us and is inviting us to look up to the sun
to explore the intergalactic immensity.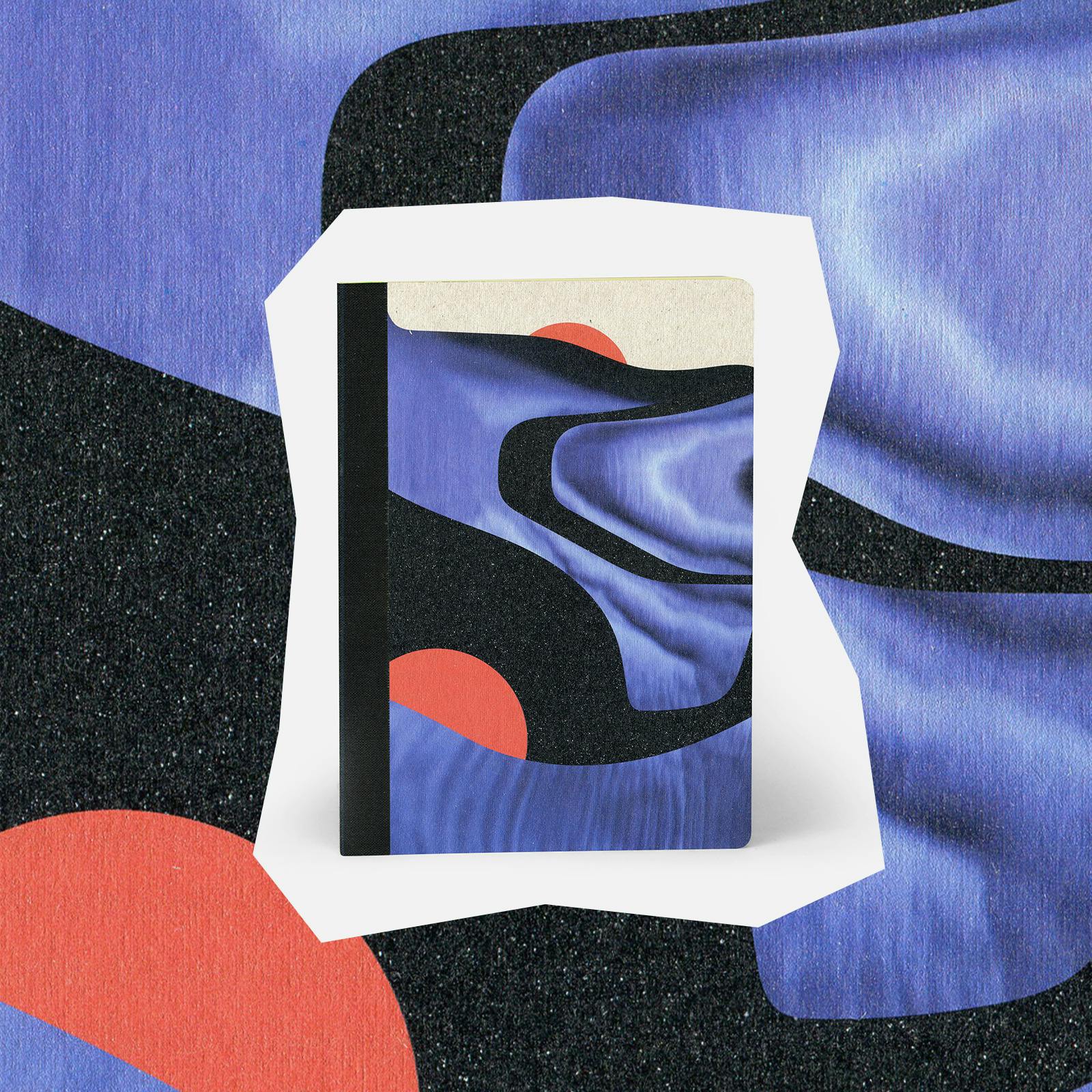 THE CURIOSITY NOTEBOOK
Curiosity is a tribute to the sometimes bizarre idea of space we have
before science allows us to see real images of it.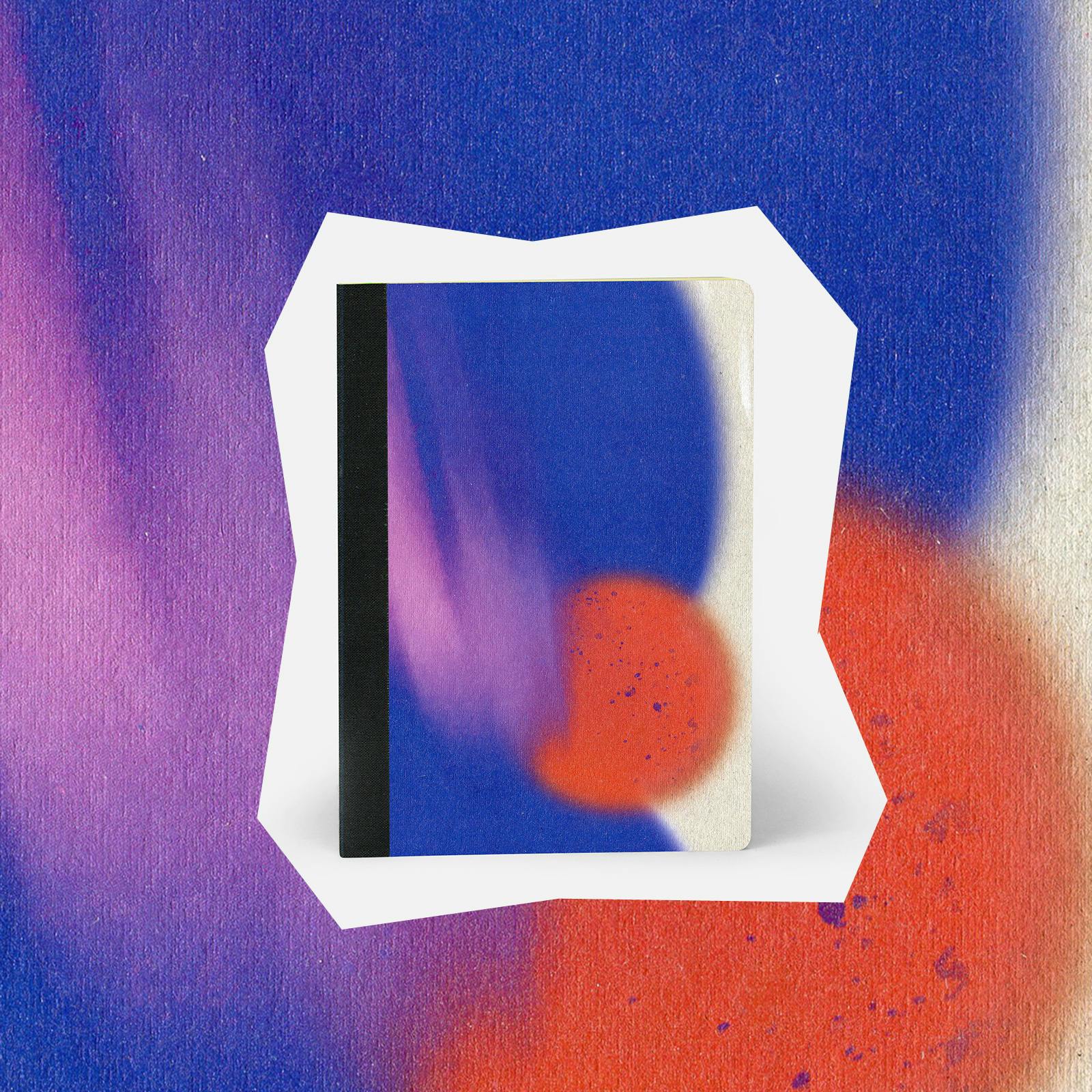 THE HALLEY NOTEBOOK
Halley pays tribute to the famous comet that almost touched the Earth
more than a century ago and is inviting us to think
about the vagueness and the uncertainty of science.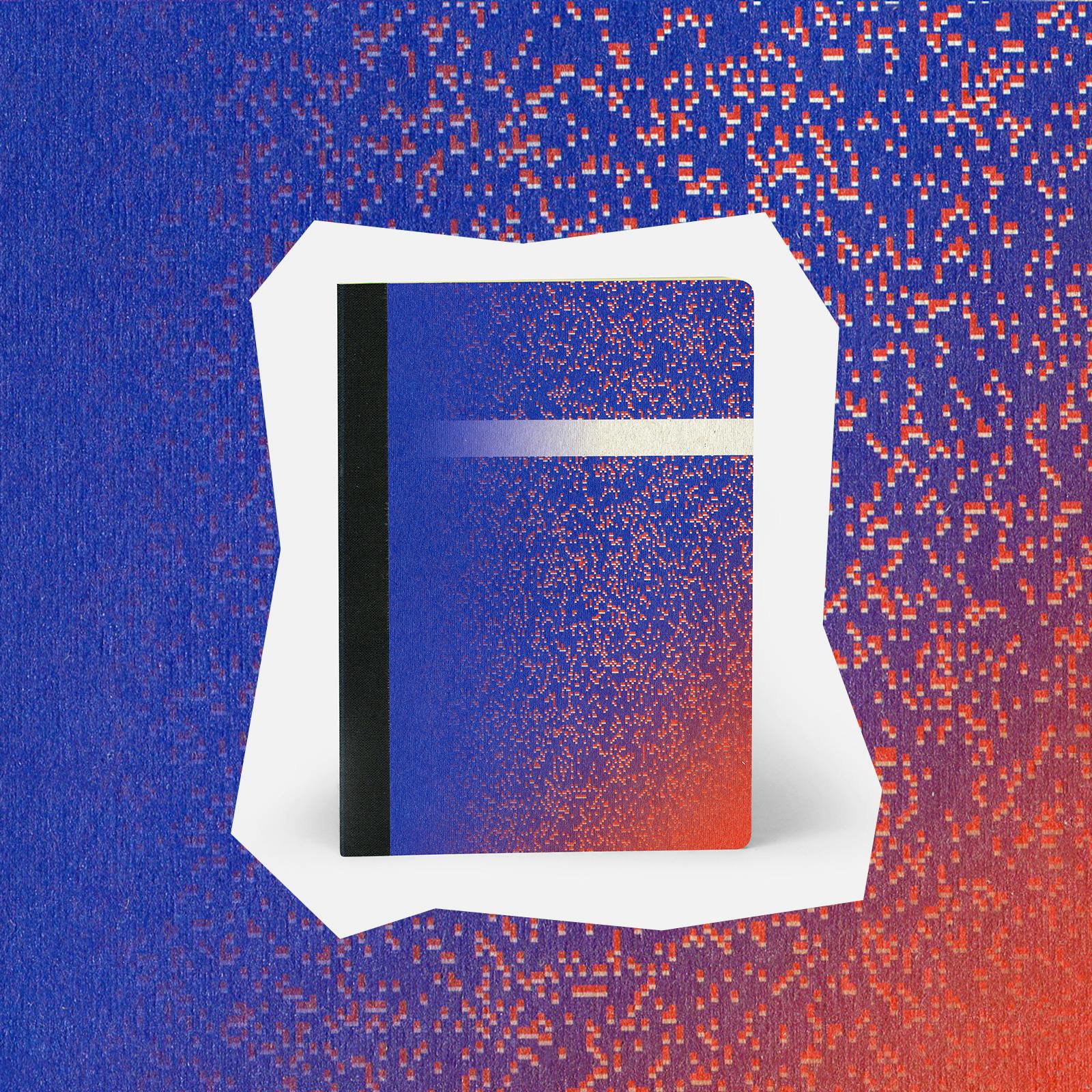 THE GALILEO NOTEBOOK
Galileo celebrates the Italian scientist and the technological discoveries
he initiated, which allowed to cross the realm of possibilities.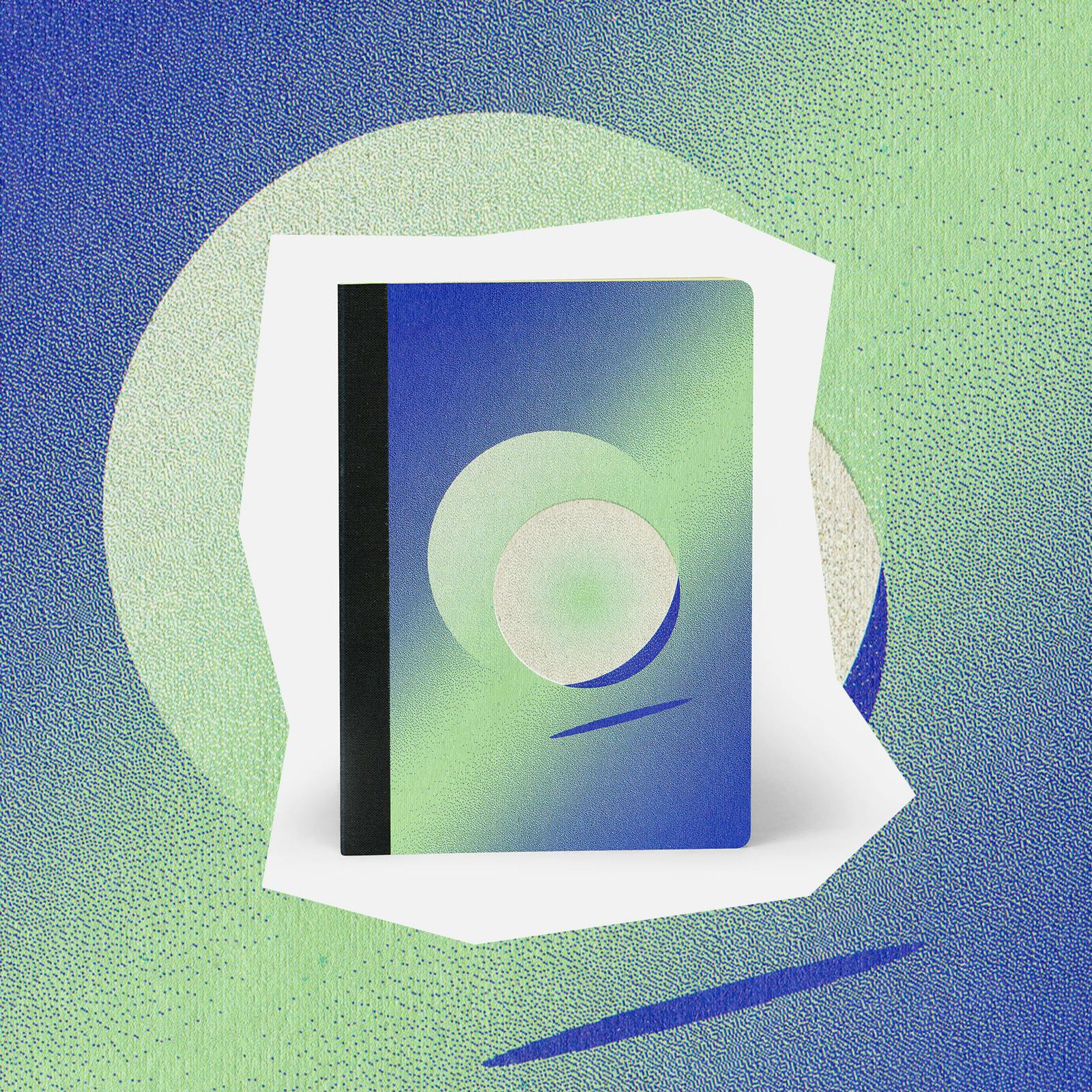 THE ASTROLAB NOTEBOOK
Astrolab's gradients celebrate the passage of tume
and the analog instruments of observation and measurement.