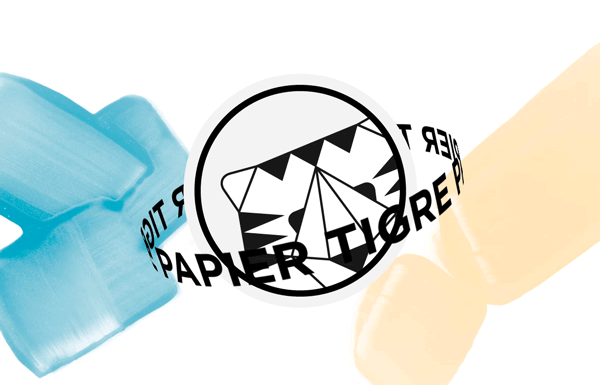 Pushing Stationery Forward!

Clever and useful objects for enriching everyday life.
Papier Tigre is based in central creative Paris in the 3rd arrondissement.
We've dreamed up a whole range of products for your desk, your house and your written correspondence. Everything is designed from our Paris based office and we handle the entire thing ourselves - from the idea to the sales.

Creativity, colors and patterns are at the heart of our work.
Special care is given to the quality of materials and their origins, and we have always strived to work with the best suppliers in France and abroad.
We release new products and collections throughout the year.
Good to Know
Papier Tigre is (of course well-) managed by Maxime Brenon and Julien Crespel, who also founded the brand. With their team they design and conceive all the products and do their best to work with top suppliers in France & abroad using top quality and sustainable materials.

Before anything else, Papier Tigre is creativity driven and passionate about create more smart products to render everyone's routine more beautiful.
Today Papier Tigre is a team of 8 people
- and sometimes a dog :-)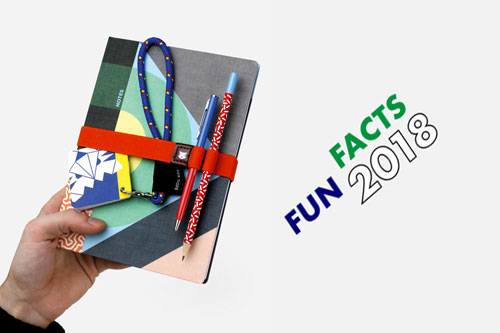 Fun Facts from last year
- we sold 4.5 tons of notebooks 📚
- we manufactured 94,000 pens and pencils ✏️
- we celebrated the first anniversary of the Japanese shop 🎌
- we celebrated the fifth anniversary of the Parisian shop 🇫🇷
- We made roarrr 5 Petits Papier Tigre 🐯
- Cassandre gave more than 13,000 receipts at the cash desk 📈
- we did cut wood in the streets of NYC 🔩
- we cooked almost 150 crepes in Tokyo 🤷🏻‍♂️
- we wrote the best jokes on Slack
- and we used 92 kg of coffee beans to do this 🤙🏻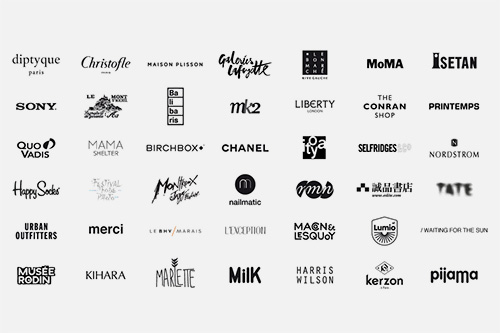 They loved working with us :-)
Our creative strength and our beautiful products are very appealing to brands and institutions - that looooove to team up with Papier Tigre.
There are endless possibilities for partnerships, please reach us to explain what you have in mind. We love to meet new people and drink coffee.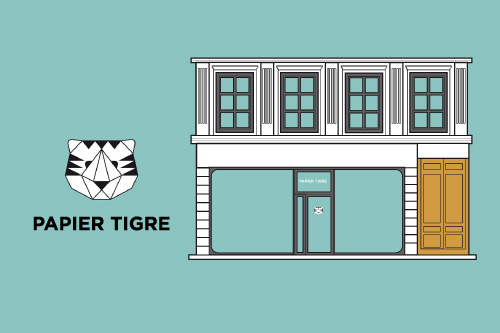 Our 2 shops
in Paris & Tokyo
PARIS
10 rue des Filles du Calvaire, 75003 Paris
The shop is open:
Monday - Friday 11.30am -7.30pm / Sat 11am to 8pm

TOKYO
3-10-4 Nihonbashi Hamacho Chuo-ku Tokyo 103-0007
The shop is open:
Tuesday - Sunday 11am to 7pm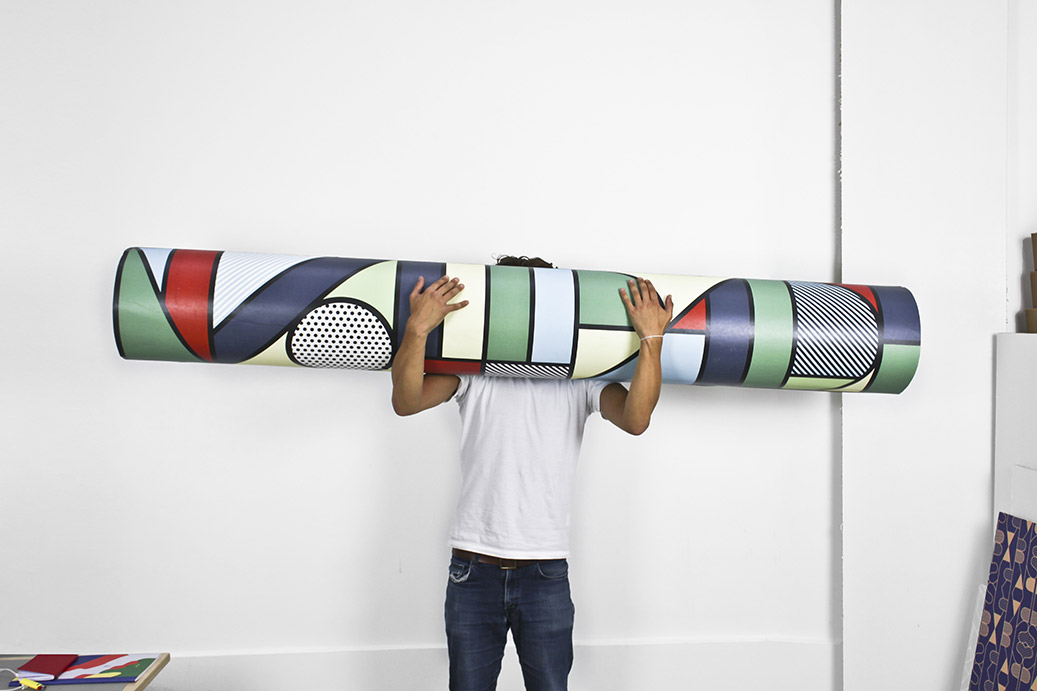 The Petit Papier Tigre
There is also a large selection of our products in our Petit Papier Tigre shop in shops :
PARIS : Le Bon Marché, 24 rue de Sèvres, 75007 Paris - 2nd Floor
PARIS : ARTAZART, 83 quai de Valmy, 75010 Paris
AVIGNON : Le Nid, 7 rue des Trois Faucons, 84000 Avignon
And of course our lovely products are also available at our 250 stockists worldwide, feel free to ask us if there is one nearby!
You want more information about our Petit Papier Tigre